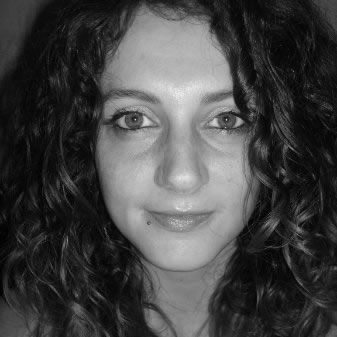 5 aug 2014 – VENUS HILL BLIJ MET FEMKE – MEER BLAZERS WELKOM – VENUS HILL SCHRIJFT FIJN DOOR AAN NIEUWE NUMMERS EN WIL WEER OPTREDEN!!!
Written on August 5, 2014 By karolien ter brake in news 2014, Nieuws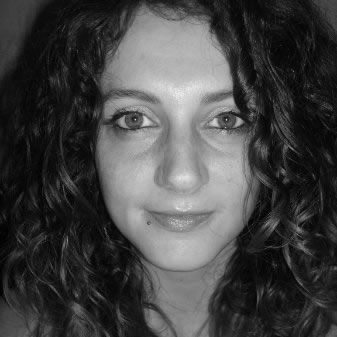 Het gaat heel lekker met Femke. Ze heeft een heel mooi geluid. En ze is ook nog heel gezellig en leuk. Heerlijk om weer meer blazers te horen. Nu af en aan 3 of 2 blazers, want Roosje is ook heel druk met zingen en nummers schrijven bij ons.
Zijn er nog loslopende blazers die niet weten wat ze in het weekend moeten doen en graag bij ons aanhaken en elke zondagmiddag (en soms vrijdagavond) muziek maken, mail ons op info@venushill.net
Alle blazers zijn welkom, trompet of trombone is helemaal fijn.
Verder zijn we echt toe aan optreden. Femke is goed ingewerkt en we zijn er klaar voor.
Om onszelf komende tijd weer te presenteren zijn we op zoek naar optredens. Dus als je leuke optreed locaties weet laat het horen, want we komen graag spelen!
We kunnen bijna niet wachten!
xx Venus Hill